July 15, 2016
After Common Core, States Set Rigorous Standards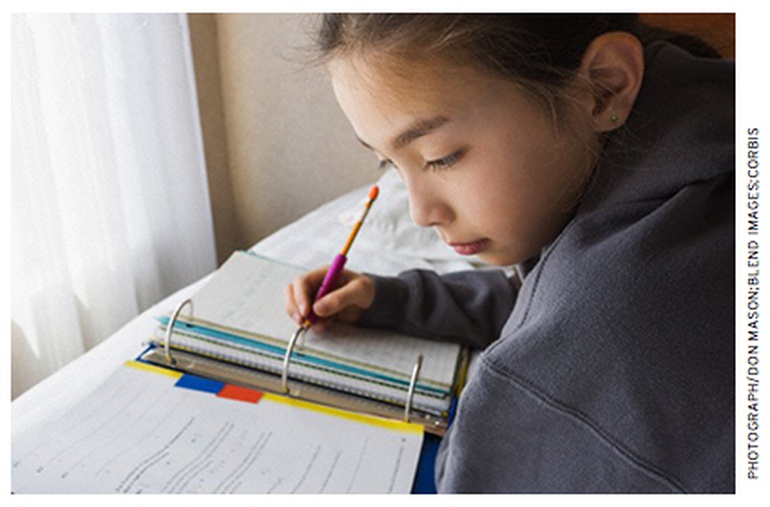 In spite of Tea Party criticism, union skepticism, and anti-testing outcries, the campaign to implement Common Core State Standards (otherwise known as Common Core) has achieved phenomenal success in statehouses across the country. Since 2011, 45 states have raised their standards for student proficiency in reading and math, with the greatest gains occurring between 2013 and 2015. Most states set only mediocre expectations for students for nearly 10 years after the passage of the federal No Child Left Behind Act (NCLB). Now, in the wake of the Common Core campaign, a majority of states have made a dramatic move forward.
Common Core State Standards
In 2009, with funding from the Bill & Melinda Gates Foundation, the National Governors Association and the Council of Chief State School Officers formed a consortium that established Common Core. Put simply, the standards outlined what students should know and be able to accomplish at each grade level in reading and math.
Eventually, 43 states and the District of Columbia fully adopted Common Core, while one other state, Minnesota, adopted only the reading standards. Although much of the debate surrounding Common Core has focused on the nature of the curriculum for each grade level, proponents have also sought to raise the proficiency level on tests that assess student learning. In fact, one of the consortium's central goals has been to encourage states to set their proficiency standards on par with those set internationally.
To motivate states to adopt Common Core standards, the U.S. Department of Education provided incentives in 2009 via its Race to the Top initiative. The department announced a competition that would award grants totaling more than $4.3 billion to states that proposed to undertake reforms drawn from an extensive list provided by the department. Adopting "college-and-career-ready" standards was among the recommended reforms. All but four states submitted Race to the Top proposals, and 18 states and the District of Columbia received awards.
Subsequently, the Department of Education further encouraged states to adopt...