November 30, 2006
Analysis of the Influence of Principal –Teacher Relationships on Student Academic Achievement: A National Focus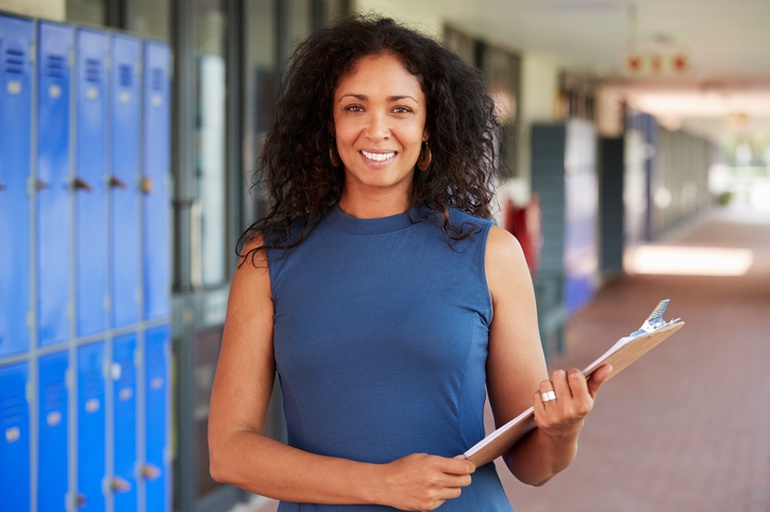 The purpose of this article is to discuss the effects and affect of schools maintaining positive and healthy relationships between principal and teachers. We attempt to describe those factors that facilitate and contribute to student academic success.
Principal-teacher relationships vary greatly among schools and even among teachers at the same school. Furthermore, those relationships affected student achievement (Walsh, 2005). This phenomenon occurs because teachers who see principals as facilitators, supporters, and reinforcers for the jointly determined school mission rather than as guiders, directors, and leaders of their own personal agenda are far more likely to feel personally accountable for student learning (McEwan, 2003).
The principal occupies an important position in the school building. As the leader of a group of professional, certified teachers, and the coordinator of a cadre of classified personnel, the principal establishes important relationships with the staff (Drake, 1992). If education is the major foundation for the future strength of this country (A Nation At Risk, 1983), then teachers—as they come from various backgrounds—must be the cornerstone. Likewise, as schools continue to evolve and as shifts in the demographics of populations continue to occur nationally, there is a need and a call for different relationship paradigms to assist in the proper guidance of those we place in the classrooms. These new paradigms will be marked with servant leaders who empower as opposed to delegate; builds trust rather than demands loyalty; and instead of just hearing and leading from the head, seeks to understand and leads from the heart (DeSpain, 2000).
The literature is replete with theories and studies that address the role of the principal in providing school leadership. An emerging body of literature, though, is focusing on the importance of principal-teacher relationships, rather than merely leadership styles or behaviors (Walsh, 2005). Principals have the ability to improve teacher perceptions overall by simply...