November 6, 2017
Competition Is Ruining Childhood. The Kids Should Fight Back.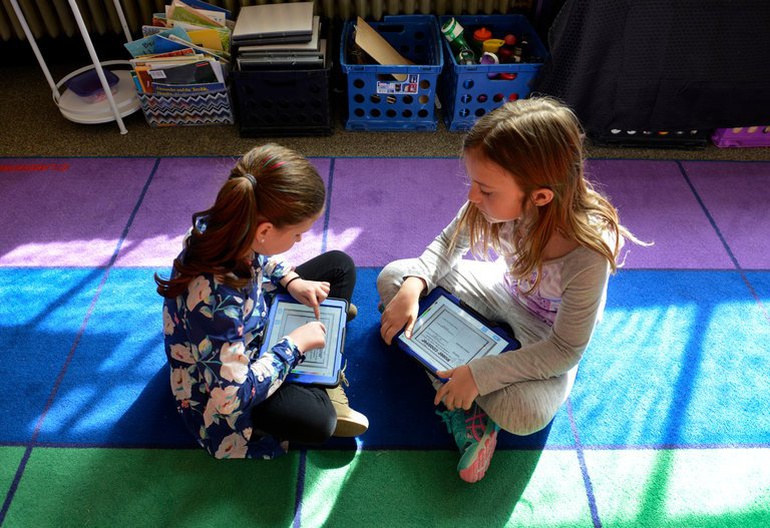 Like the crack of a starting pistol, November begins the official college application season. But for students, this race started long ago.
Many of today's kids have lived their entire lives, from sunup until midnight, in a fierce tournament with their peers. (I was one of them. A decade after graduation, I still can't think of a period when I've worked harder than in high school.) From kindergarten to 12th grade, schools brag about how "competitive" they are. That means it's not enough for students to do their best. Whether in the classroom, on the athletic field or at home on the computer, they must always be better. Youth has become a debilitating endurance test.
The thing is, we don't even really know what we are racing for, much less how to tone down the competition. And most people don't seem to be benefiting from this frantic contest, either as students or as adult workers. Americans are improving themselves, but the rewards keep flowing uphill to the 1 percent.
Everyone tells students that the harder they work to develop their job skills — their "human capital" — the better off they will be. It's not true. In fact, the result is the opposite: more and better educated workers, earning less.
An analysis in September of Census Bureau data by the Economic Policy Institute, a think tank, found that between 2000 and 2016 — years when many millennials first entered the job market — there was "little to no gain" in median annual earnings. This isn't some limited fallout from the 2008 financial crisis; it's a different type of phenomenon....