April 15, 2016
How Family Background Influences Student Achievement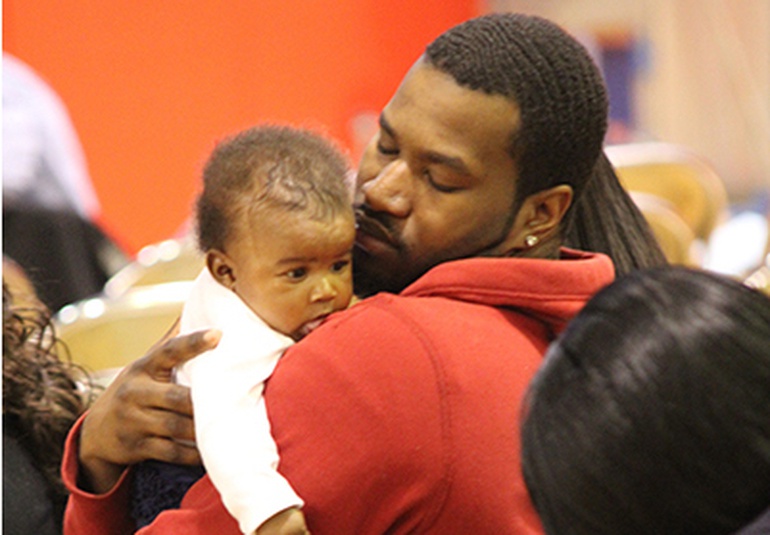 On the weekend before the Fourth of July 1966, the U.S. Office of Education quietly released a 737-page report that summarized one of the most comprehensive studies of American education ever conducted. Encompassing some 3,000 schools, nearly 600,000 students, and thousands of teachers, and produced by a team led by Johns Hopkins University sociologist James S. Coleman, "Equality of Educational Opportunity" was met with a palpable silence. Indeed, the timing of the release relied on one of the oldest tricks in the public relations playbook—announcing unfavorable results on a major holiday, when neither the American public nor the news media are paying much attention.
To the dismay of federal officials, the Coleman Report had concluded that "schools are remarkably similar in the effect they have on the achievement of their pupils when the socio-economic background of the students is taken into account." Or, as one sociologist supposedly put it to the scholar-politician Daniel Patrick Moynihan, "Have you heard what Coleman is finding? It's all family."
The Coleman Report's conclusions concerning the influences of home and family were at odds with the paradigm of the day. The politically inconvenient conclusion that...